Hey!
I shouldn't write extensively here. One could argue I shouldn't be writing on here at all as just a computer window away are two unfinished papers. However, I wanted to document, perhaps follow the distraction that I may be posting blogs more frequently in the upcoming months.
Remember how I had this perhaps over-dramatically dilemma about going back to University this Fall? Well, with the Good Lord's help, I will succeed and finish these classes I am enrolled in and with the grace and love shown by my parents, I will not be enrolled in any classes for next semester. Anyone else feel like flying?...and just to acknowledge more reactions than flying- anyone else ponder the parable of "The Prodigal Son"? You know, I don't even know what the word, prodigal, means, but- hey now, I need to get back to work...
I just wanted to make a post because I really haven't in a couple months. These past couple of months have been a fascinating and blessing-filled kind of crazy! I have lived with eight other beautiful, interesting, funny, unique, and wonderful women this semester!! Ha ha-they're nuts! But--next semester, with God's help, will be a wonderful, awakening kind of semester
not
enrolled in college. I think partaking in blog posts will be helpful for this journey. We shall see. (I'll have a stocked kitchen again--yippee!)
Okay, pray for the development and flow for my papers and school work! :-) Thanks!!!
Sincerely,
Miss Rae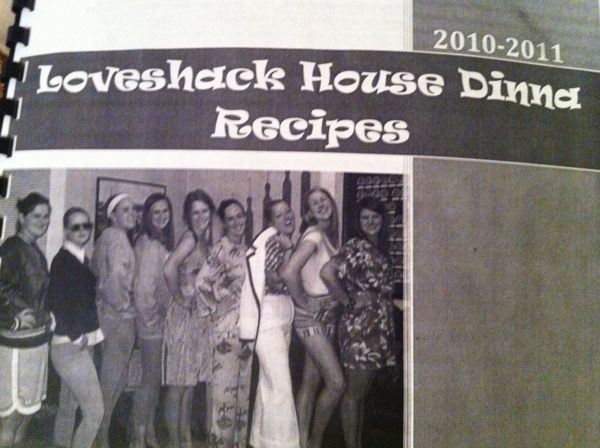 *This is not a photo of my roommates and I, though we do have 9 women in a house called The Sugar Shack. What a coincidence, n'est-ce pas? :-)